70% of Bathmate users Reported an Increase in Length and Girth
With sales of our multi award winning hydropumps fast approaching 2 million units we recently had an independent survey done to see just how these men felt about their purchases and the effect it has had on their overall life.
This survey concluded that a massive 70% of Bathmate penis pump users were extremely satisfied with the effect Bathmate had had on them. They reported growth in the length and girth of their penis and stronger harder erections that lasted much longer than usual during sex and solo play.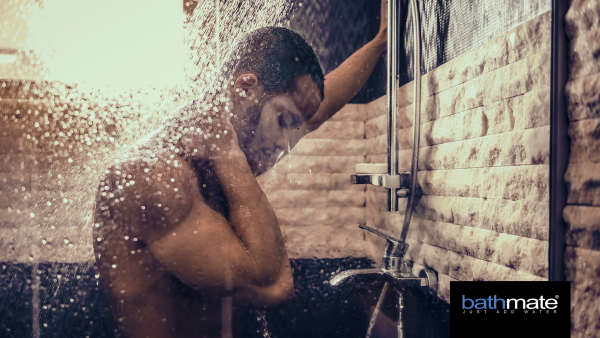 For those of you who are unsure exactly what a Bathmate hydropump is allow us to fill you in briefly. A Bathmate hydropump is a male enhancement device designed to provide its user with harder, bigger erections that last for longer. The reason our brand has been so successful is because we are market leaders in the field of hydrotherapy penis pumps. Our pumps are the safest and strongest on the market and using them is very simple to understand. By closing off the black pip section at the top of the pump, filling with water before placing over the penis you are one click away from your first use! Simply click the valve on top its central position and you are good to go! With standard pumps you will need time, preparation and plenty of lube – it can get pretty messy pretty quickly! With the Bathmate penis pump your male enhancement journey will fit right into your daily wash routine. This means no lube, no mess and no costly time is used up when you want to pump.
We offer three great lines of Bathmate penis pumps, each designed to suit a different kind of user – and all built to deliver fantastic performance. No matter what your experience level – there is a pump designed just for you! You can achieve results by using any of these pumps for just 15 minutes a day. Here is a brief over view of the range of hydropumps.
Our Bathmate Hydro range is ideal for starting users. As the world's first hydropump, it uses water to create a powerful yet safe level of pressure, helping users effectively increase their size.
With a redesigned system delivering 35% more power than our previous penis pump model, the Bathmate Hydromax is absolutely ideal for experienced hydropump users, delivering high-tech performance and real size gains.
For expert users looking for extreme performance, we've designed the Bathmate HydroXtreme, the world's most powerful penis pump. Adding a handball, the HydroXtreme lets users experience the maximum safe pressure without any difficulty or danger.
And you can view the range in full here www.Bathmatedirect.com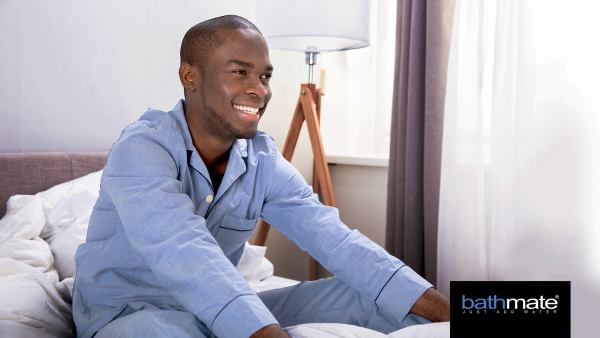 Our users have reported that they noticed an increase in both the length and girth of their penis and this has made them feel more confident in their own skin – the gift of confidence is everything. Having stronger and harder erections they truly embody "big dick energy" our users have a certain swagger about themselves – they know they have nothing to prove.
Improving body image and self-worth can spill over into every aspect of your life – this added confidence may help you ask out that girl you always wanted or go for that promotion you thought was out of your reach, it's not just about confidence – there is some science too it. The Bathmate penis pump works by increasing blood flow and circulation to your penis, by mimicking the natural erections you have it improves overall penile health and development. By flushing toxins out of your system and replacing those with nutrient rich blood the Bathmate routine will set you apart from the rest.
Most gym goers believe they have completed a full body workout by the end of the week – they are missing one vital part of the male anatomy! Another side effect from training can be what is known as sports shrinkage – this is when the body uses blood in the areas of the body that needs it most – this can cause your penis to shrink over time, so using a Bathmate cock pump is not only the best way to counteract this but to keep your penis in tip top condition too!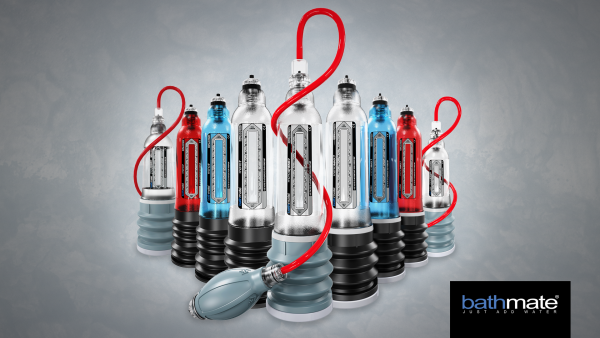 With such a large number of satisfied customers and a 60 day money back guarantee why not take a look over on the official website at what Bathmate has to offer you. If you are unsure on which size pump and model you require you can click here and use our handy size calculator to help you make up your mind.
For those of you who have any questions you can contact us on twitter here, Facebook here and Instagram here. We also have a dedicated customer care team you can contact here.
This blog has been brought to you by the team at Bathmate Direct, a world-leading brand for enhancing sexual confidence and performance. If you're reading one of our articles for the first time, why not check out our hydropumps, a powerful way to improve penis size, lasting power and more, with results guaranteed (or your money back). Looking for a different experience? Click through to take a look at our ever-changing Pleasure Collection!